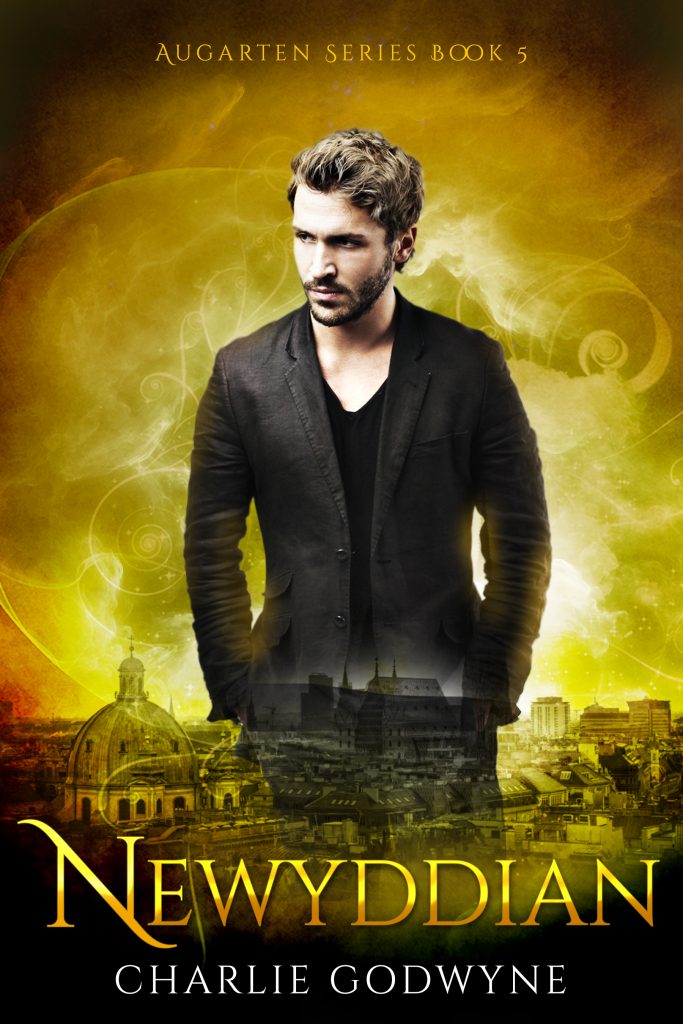 Buy the Book:
Amazon
·
Bookbub
·
Add on Goodreads
Series:
Augarten #

5
Release Date:
November 25, 2020
In 2027, the true nightmares descend upon Augarten…
Six months after the life-altering events whose impact affected his higher soul, Gabriel is struggling not to lose everything he has managed to carve out for himself in Vienna with Florian and Solomon. But he knows powerful magic is woven into his very existence, meaning the future he craves may not be possible. 
Then Gabriel sees dark omens: the nature spirit Augarten's nightmares are coming. He also discovers that Ian, his beloved guardian angel, needs to make a critical transition. The success of that transition may very well determine whether Gabriel and his lovers survive the nightmares. But Augarten holds Ian's fate in her hands, and the bargain she is insisting upon is a tough one: it may even cost Gabriel all his happiness.
Is there any path forward that will allow Gabriel to hold onto his joyful life with two men? Or will he be required to pay the ultimate price and lose their treasured love?
Newyddian, the fifth book of the Augarten series, is a 50,000-word MMM urban fantasy romance about a love that spans lifetimes. It contains magical realism, cute baby trees, a book bindery full of lost memories, and even in the darkest times, lots of espresso.
The Augarten series is now complete and is best read in order: Equinox, Syzygy, Hiraeth, Florian, and Newyddian. An epilogue, Eviternity, will be released in 2022.
Also in this series: