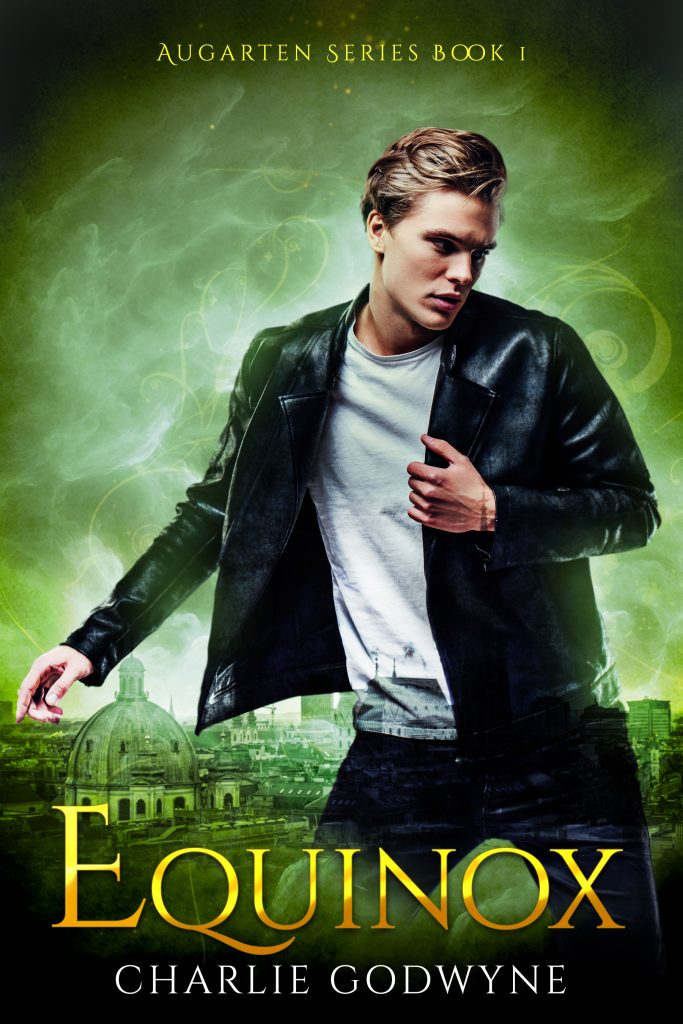 Buy the Book:
Amazon
·
Bookbub
·
Add on Goodreads
Series:
Augarten #

1
Release Date:
November 27, 2019
Waking up with no memory is just the beginning of his troubles…
Not knowing who he is or how he ended up naked in a park in Vienna, Gabriel struggles to reclaim his past while still moving forward into an uncertain future. It isn't long before he realizes that not having an identity isn't the only thing that makes him different. Plants and people glow with magic all around him, and he's actually able to speak to his very own guardian angel—even though the angel won't tell him anything about who he really is.
As he tries to learn something about his prior life, Gabriel finds himself inexplicably drawn to two very different men: Solomon, the exorcist priest who found Gabriel and has been helping him try to remember who he once was; and Florian, an occultist coffee shop owner whose own tragic past allows him to accept Gabriel even without memories.
But without the foundation of a past, Gabriel worries the life he's building will crumble around him. As Gabriel's health begins to dwindle—and not even his angel can explain why—he scrambles to find answers before he's taken away from the happiness he's found and the men he loves. 
Equinox is the first in the Augarten series and is an 88,000-word MMM romance with magical realism, an amnesiac willing to try just about anything to remember, a priest with unpriestly thoughts, and lots of espresso.
The Augarten series is now complete and is best read in order: Equinox, Syzygy, Hiraeth, Florian, and Newyddian. An epilogue, Eviternity, will be released in 2022.
Also in this series: