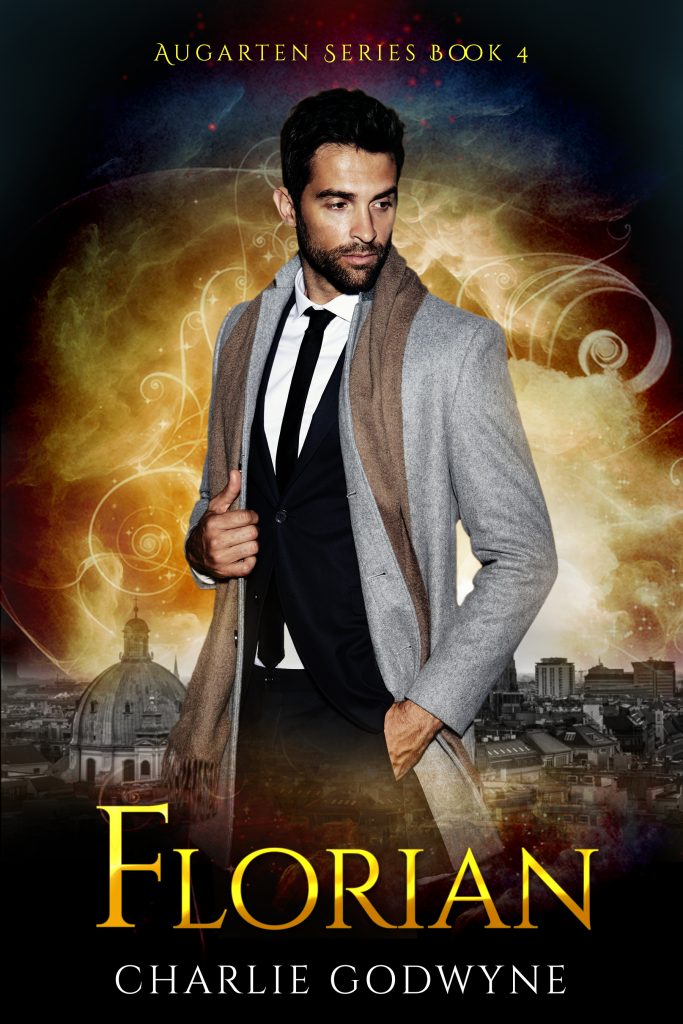 Buy the Book:
Amazon
·
Bookbub
·
Add on Goodreads
Series:
Augarten #

4
Release Date:
July 29, 2020
A precious life traded for a glorious love...
In the aftermath of the Paris attacks of 2015, Florian's PTSD began rewriting his memories. Acting on the advice of his counselor, who told him to write down what he wished to keep, Florian recorded both the happy memories of his marriage and the terrible death of his husband Michel, a catastrophic event that laid the foundation for the beautiful union he shares ten years later with two very different men.
During the events of Hiraeth, as Vienna shuts down around them, Florian gives the dusty old notebook to his partners and asks them to read it. Through its pages, Gabriel and Solomon are taken back to the wonderful and content beginnings of a decade-long marriage, even as they live with knowing how its violent ending reshaped the man who holds a part of each of their hearts.
Florian is a 30,000-word MM novella and the fourth book in the Augarten series, which is best read in order. It contains a nerdy archivist, a grumpy middle-aged Viennese man who complains about baguettes, an appearance by a very sweet grandmother, and as always with Florian, lots of espresso.
The reader should be warned that this story contains violence and PTSD, but ultimately ends in hope.
The Augarten series is now complete and is best read in order: Equinox, Syzygy, Hiraeth, Florian, and Newyddian. An epilogue, Eviternity, will be released in 2022.
Also in this series: