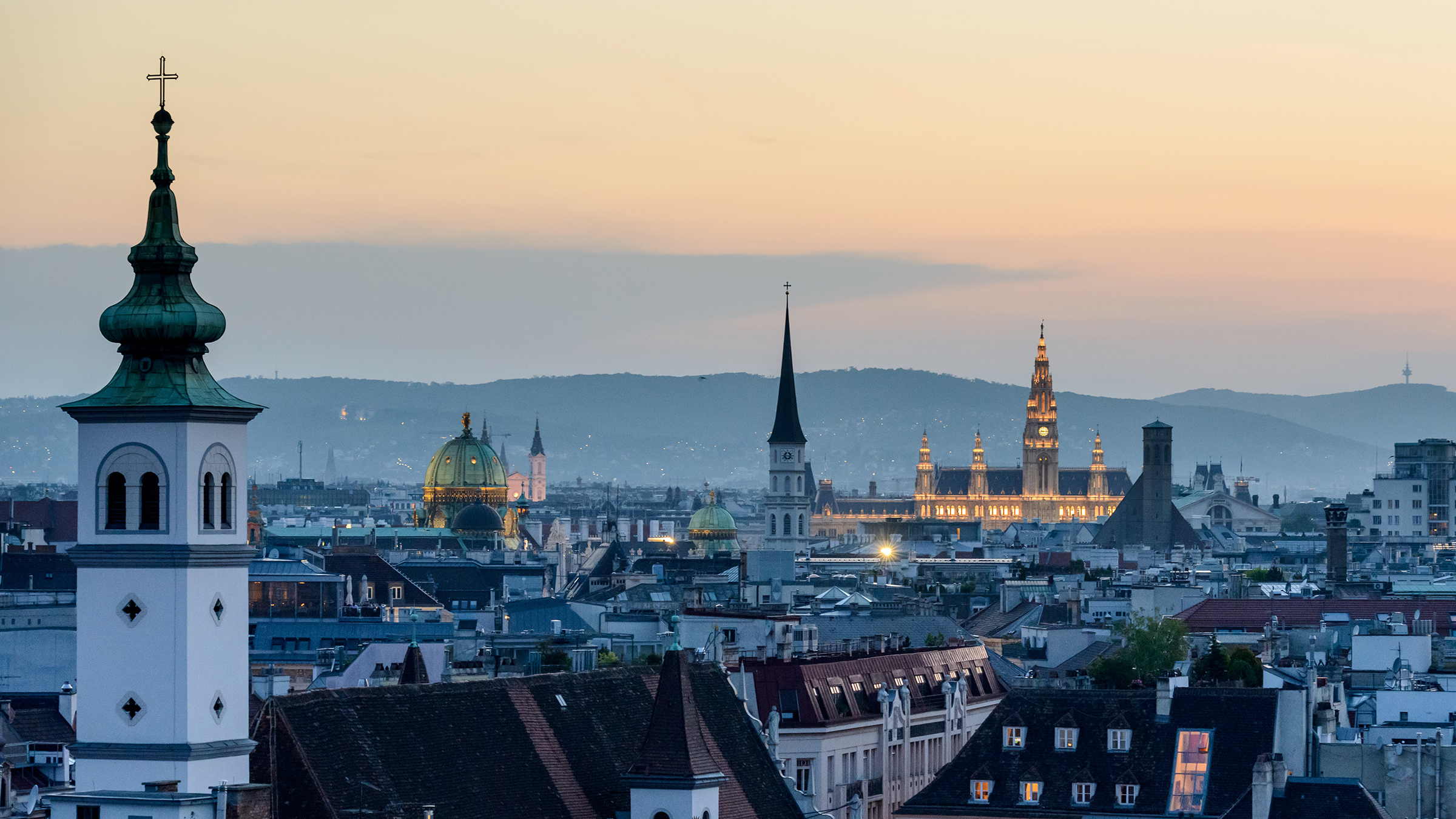 NOW ON PREORDER
Melodie
With love and magic to guide us, I join your melody…

On a black night whirling with stars, Georg flees rural Bavaria—knowing he is not welcome in the only home he has ever known. At only twenty, he boards a train with nothing but a backpack and the intent to completely restart his life somewhere else. His luck runs out when he falls asleep on the train and wakes up in Vienna, Austria.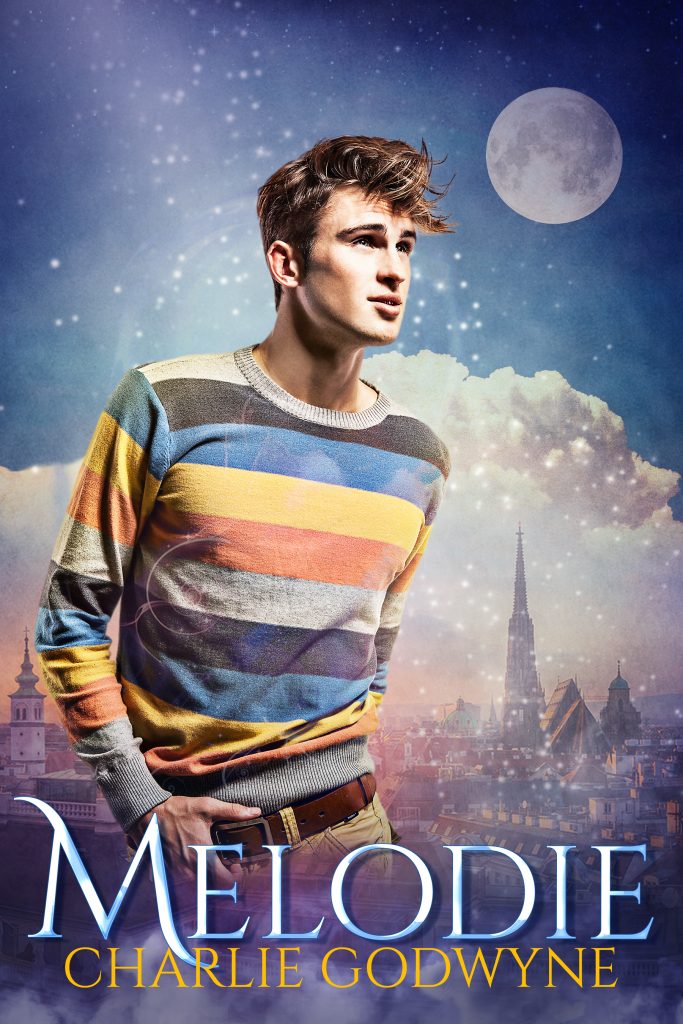 Sign up for Charlie's release-only newsletter
Receive a free short story from Equinox, in which Gabriel, Florian, and Solomon take a dip in the Danube.