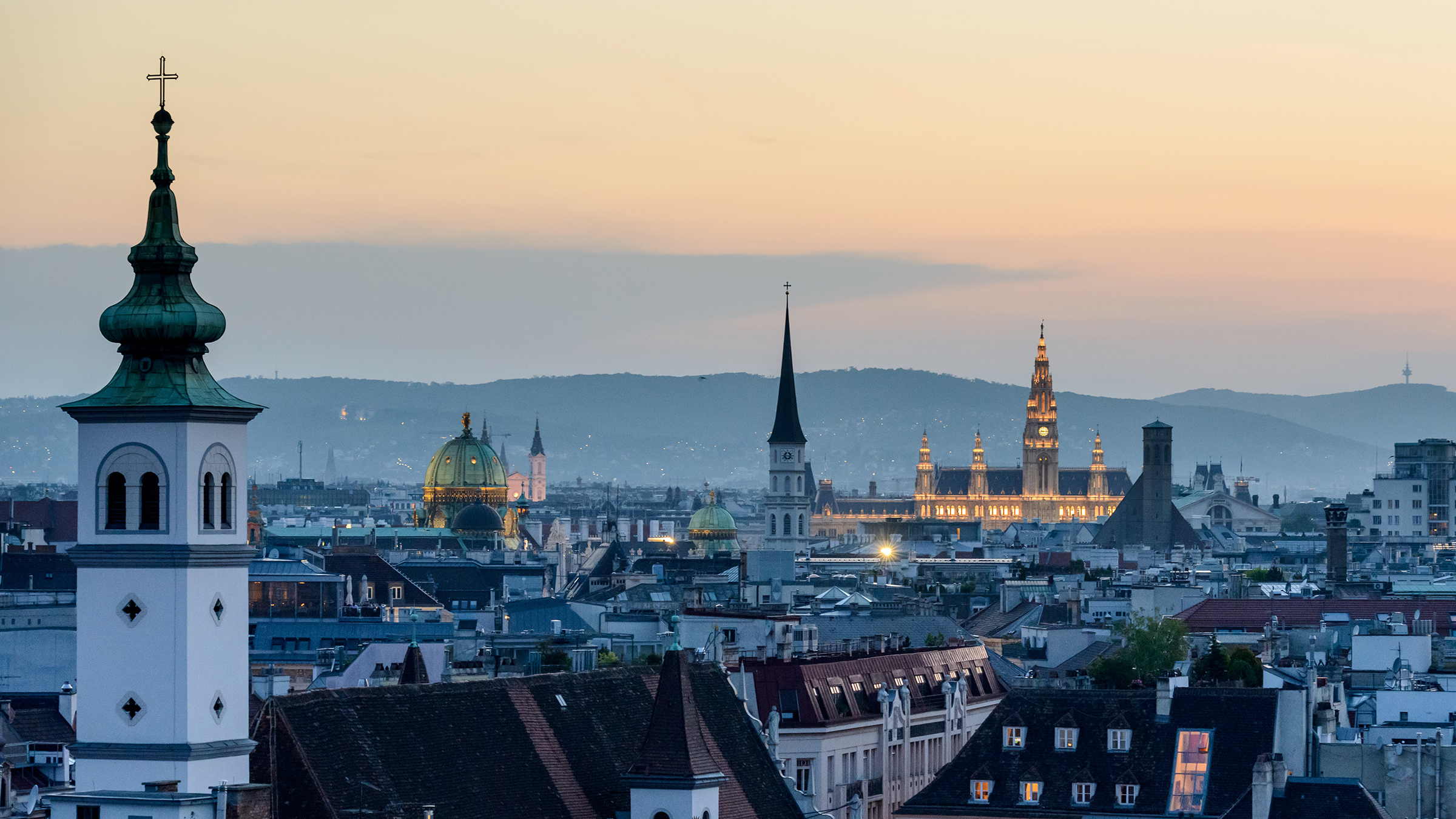 NEW RELEASE
Lantern
In the black night, I alone uphold the shrine of the seven lantern gods.
Hidden through secrecy, camouflage, and a touch of magic lies a monastery deep in the Alps where Wren of Helvetica has been training as an initiate mage for more than half his life. His quiet routine is overthrown when he receives a message from the woman who rescued him from being sold into slavery as a child.
In the mountains dividing this warrior king's land in half lies a solitary shrine where seven lanterns burn to the gods of an older world. The elderly mystic who manned the shrine has died; whether by murder or natural causes, no one knows. For the sake of appeasing these gods and protecting the peace of the kingdom, Wren has been summoned by the warlord to take this man's place.
.
Sign up for Charlie's release-only newsletter
Receive a free short story from Equinox, in which Gabriel, Florian, and Solomon take a dip in the Danube.