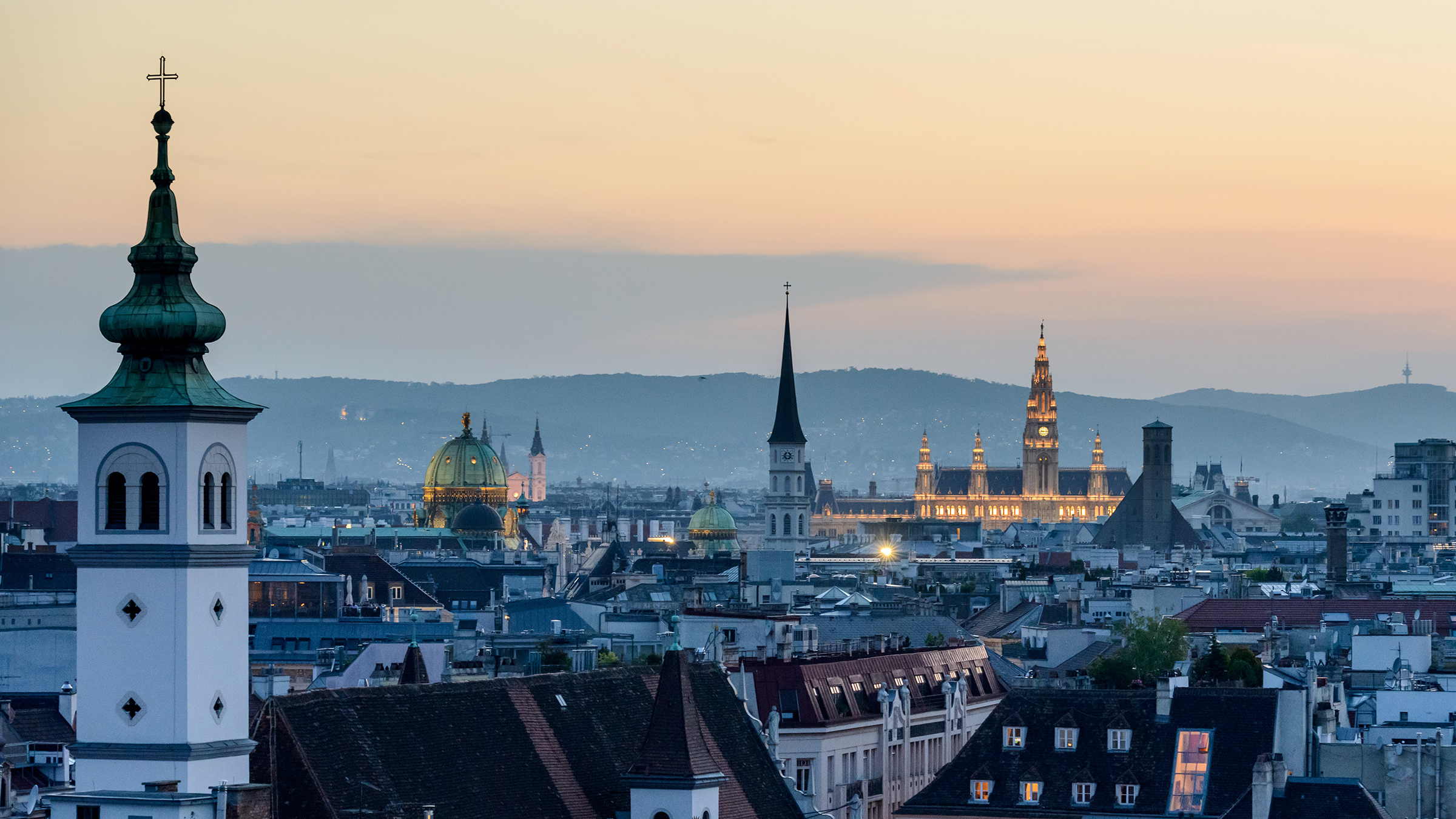 NEW RELEASE
Infinite
I'm on the run, leaving behind everything I've ever known.
I'm on the run, on a blessed path that led me straight into their arms.
In 2026, Oliver Smith emigrates from the United States to Austria, to start a job as an editor for Boutique Press. Anxious, tired and broken, he hallucinates an angel comforting him on the plane. Ollie assumes it was a dream, but the Catholic contract lawyer Moritz who picks him up at the airport assures him that angels are real.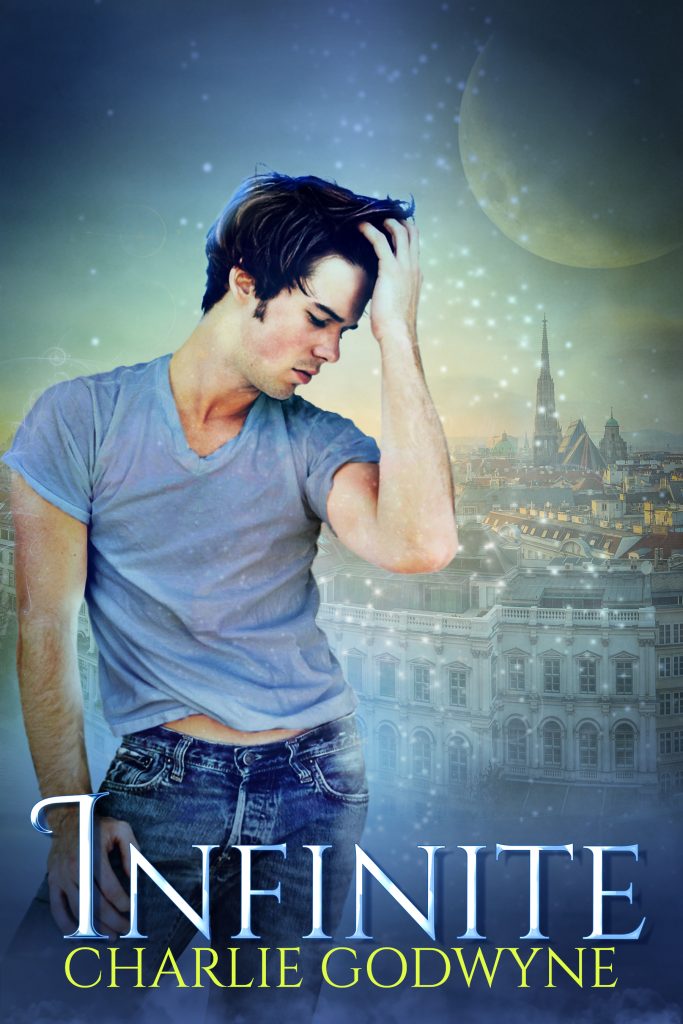 Sign up for Charlie's release-only newsletter
Receive a free short story from Equinox, in which Gabriel, Florian, and Solomon take a dip in the Danube.