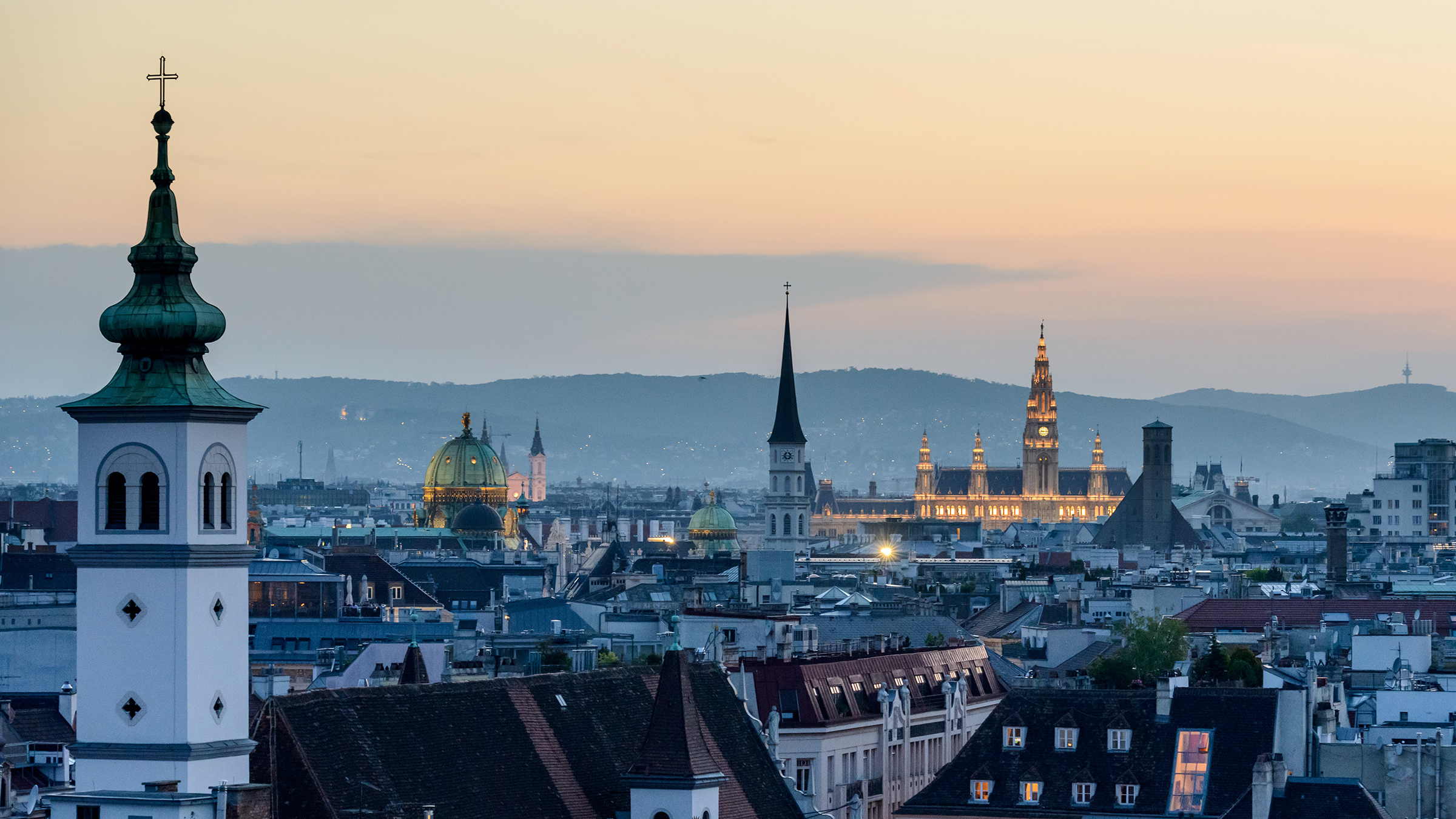 NEW RELEASE
Blessed
Following the angel's light, I leave everything behind and walk into your arms.

When Rhys Saint Michel rescues a child from an abusive home, his quiet life as a lawyer in a small coastal town in Brittany is changed forever. Acting according to the child's grandfather's will, he transports the boy to a boarding school in North Wales. But in securing the boy's safety, Rhys loses everything: his family, his job, and even his country.
Sign up for Charlie's release-only newsletter
Receive a free short story from Equinox, in which Gabriel, Florian, and Solomon take a dip in the Danube.