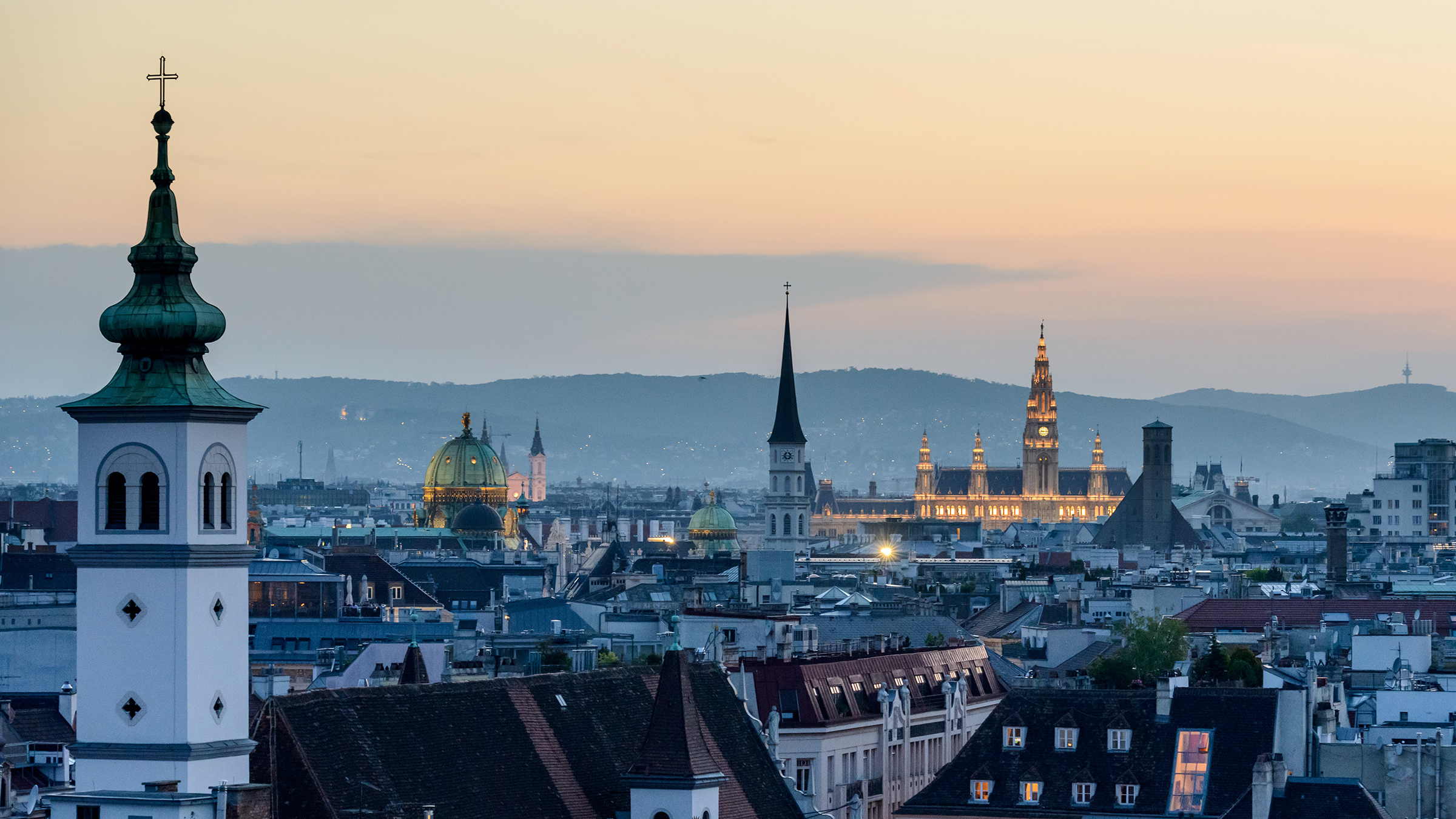 NEW RELEASE
Johannes
I have to believe I am worthy of being loved…
After getting his heart broken by a client several years ago, Johannes Lux, a licensed sex worker in Vienna, promised himself that he would not fall in love again. Yet that is all he wants in life: a partner he can love and rely on, who won't ask him to quit his job, and who accepts his faith, since Johannes is Catholic and an unusual and esoteric one at that.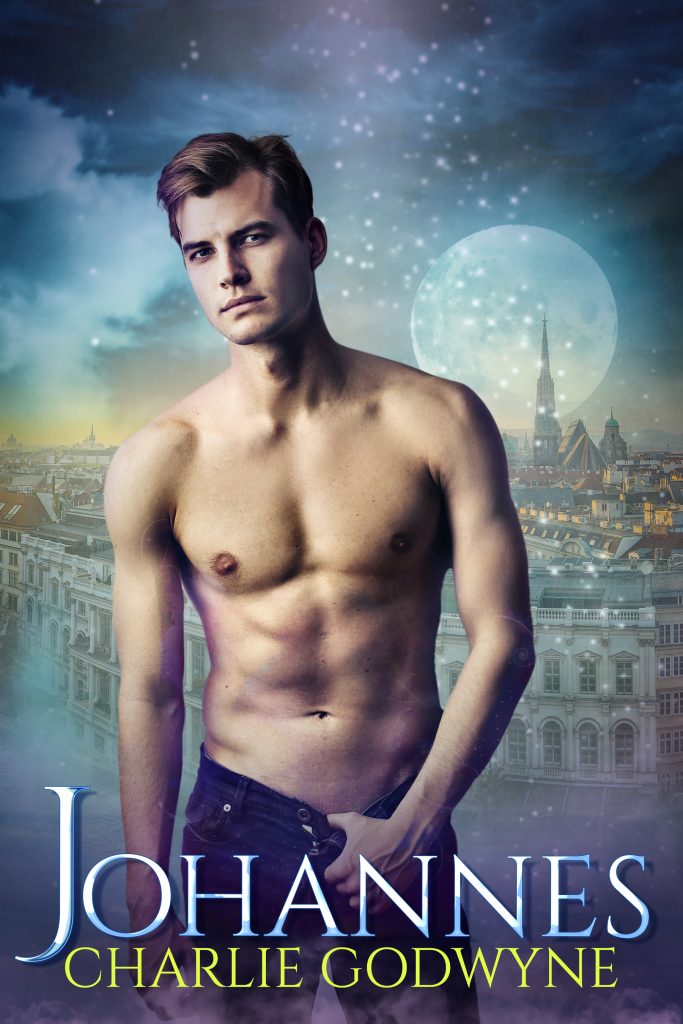 Sign up for Charlie's release-only newsletter
Receive a free short story from Equinox, in which Gabriel, Florian, and Solomon take a dip in the Danube.