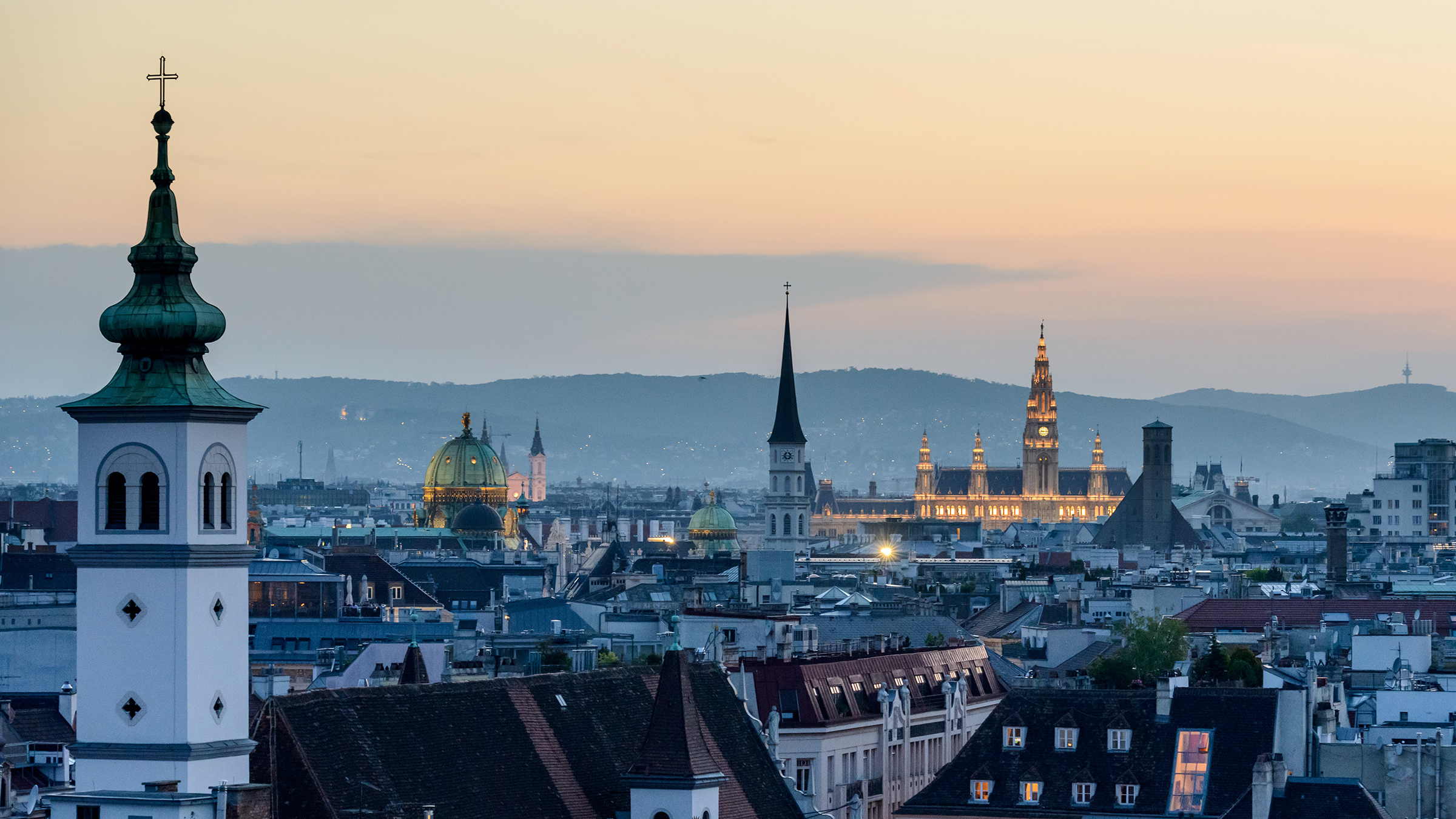 NEW PREORDER
Awariye
If you fight for the lantern gods, then I will sing for them…
Awariye is a traveling bard from the Diana Monastery in Helvetica in the year 2448. Down on his luck and without a patron, he petitions at the castle of the Danubian High King in hopes of finding gainful work, only to instead find Wren, his friend and former monk from their days at the monastery. Wren lives with his boyfriend at the castle and invites Awariye in.
But Awariye's health fails, and he sinks into a fever. Throughout this time, he is helped by the king's top warrior, Igor, who graciously shares his life force with Awariye to help him heal.
.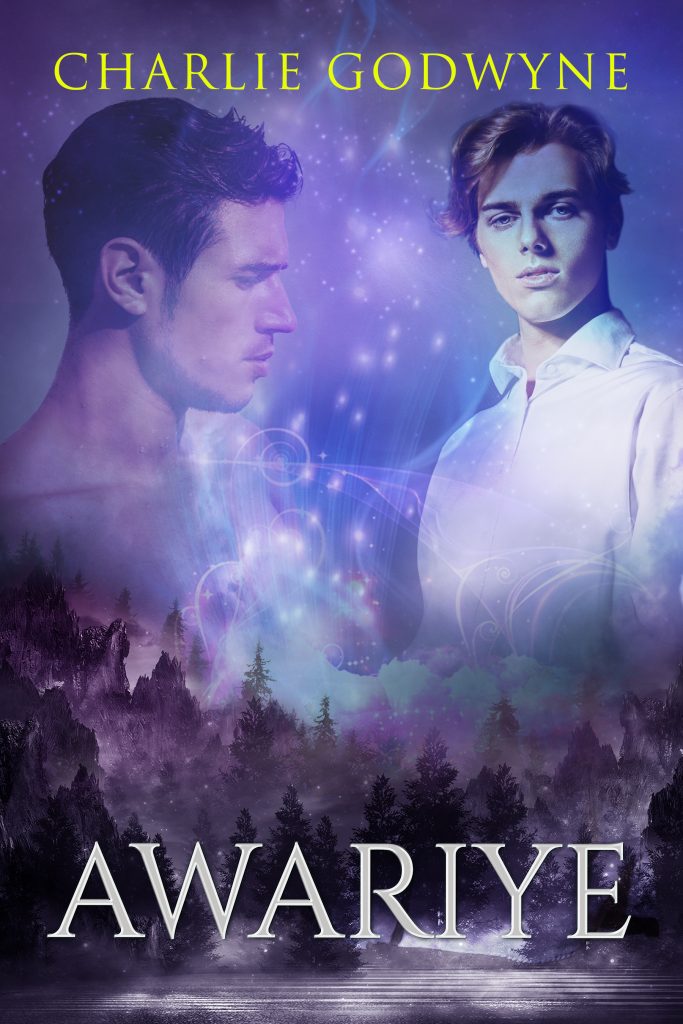 Sign up for Charlie's release-only newsletter
Receive a free short story from Equinox, in which Gabriel, Florian, and Solomon take a dip in the Danube.