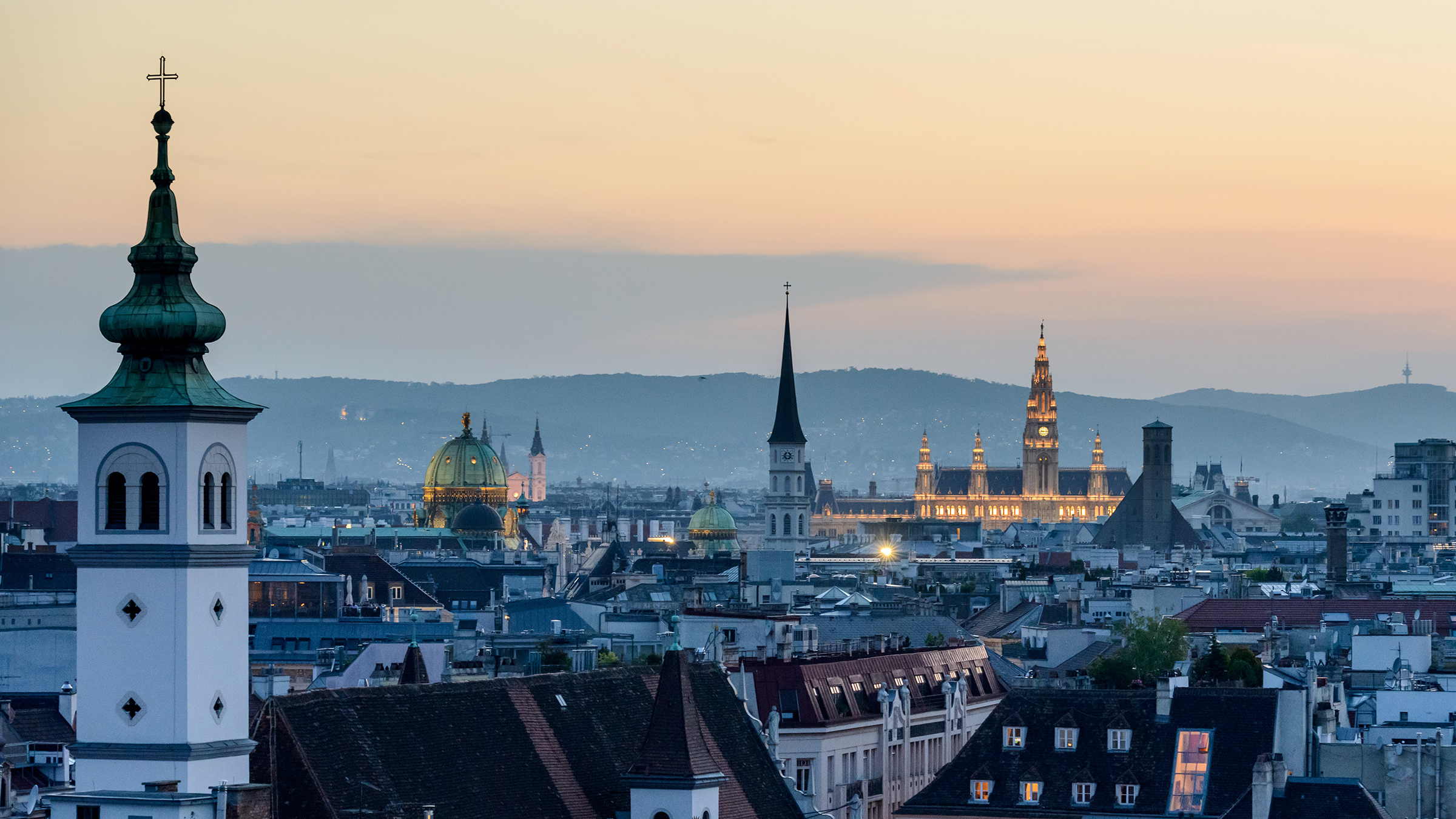 NOW AVAILABLE IN PAPERBACK
Eviternity
Into the starlit night, with your love to guide me, I go…

In a small coffee shop in the second district of Vienna, as the city and the wider world change almost beyond recognition, twelve happy years pass for three lovers. Gabriel, Florian, and Solomon manage their small business and work to support their growing family, building a legacy for the future.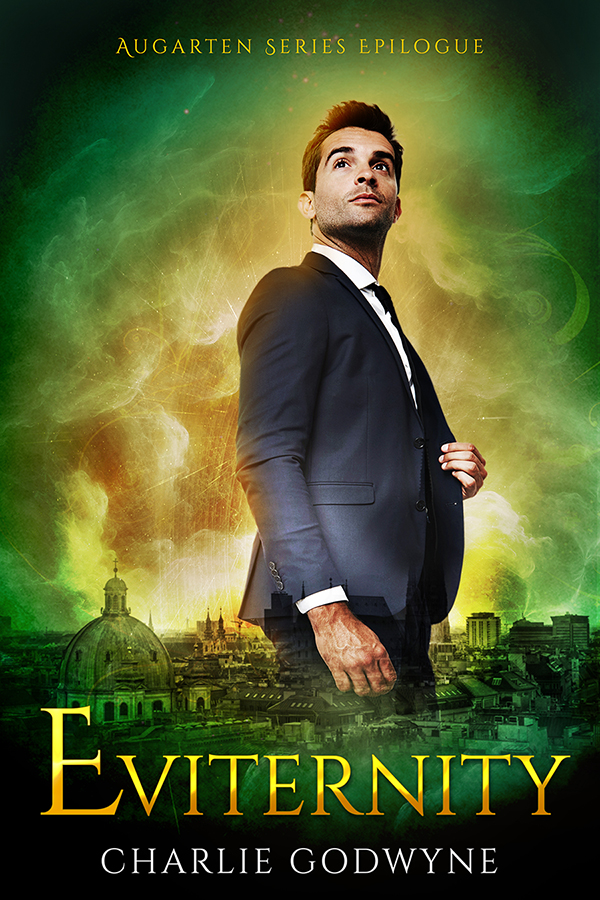 Sign up for Charlie's release-only newsletter
Receive a free short story from Equinox, in which Gabriel, Florian, and Solomon take a dip in the Danube.