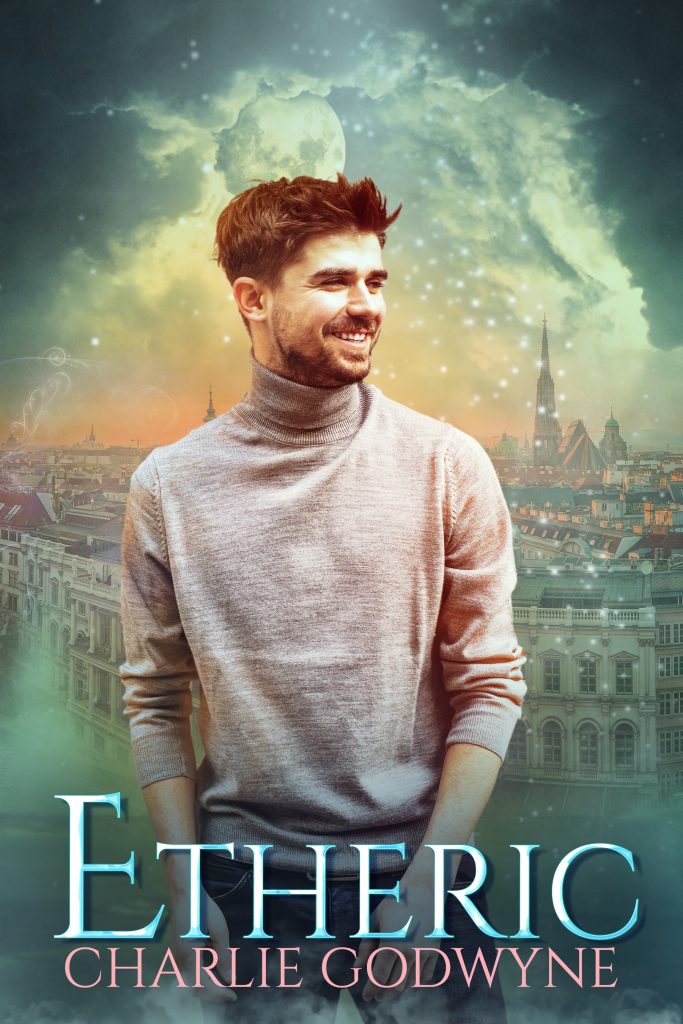 Buy the Book:
Amazon
·
Bookbub
·
Add on Goodreads
Series:
Sky Nymph #

3
Release Date:
December 15, 2021
Come what may, I have what it takes to hold us together.

Two years after the events of Nebulae, Bryn, Moritz, and Ollie are enjoying peaceful days and continuing to build on their relationship. Meanwhile, Milly—Bryn's sister—and her wife, Grace, have always wanted children, and as planned, Milly starts trying to conceive with Ollie's help. Bryn never thought he'd become a parent or even an uncle, but seeing everyone around him so happy at the prospect of children, he is doing his best to open his heart to the fruitful gifts that life can bestow.

Then circumstances take a turn, and Bryn is left holding the reins of an exhausted and stressed-out family. With Moritz working non-stop at a local law firm, Ollie's panic disorder rearing its ugly head, and the addition of a little bundled-up blessing who had a rough start coming into the world, suddenly everyone is relying on Bryn to lead. Yet Bryn's intense self-doubt leaves him feeling like he isn't anywhere near good enough—or strong enough—to be all that his two men and their fragile baby need.

As magical forces become active in Vienna, Bryn must make a choice: refuse his role and watch his family fall apart, or invoke his higher self and come into his own to navigate the spiritual and magical flow of the world.

Etheric is a 35,000-word MMM romance featuring magical realism and the cutest baby ever. It is the third book in the Sky Nymph series, which is best read in order. Although the Sky Nymph series takes place in the same magical Vienna as the Augarten pentalogy, this series can be read as a standalone.
Also in this series: