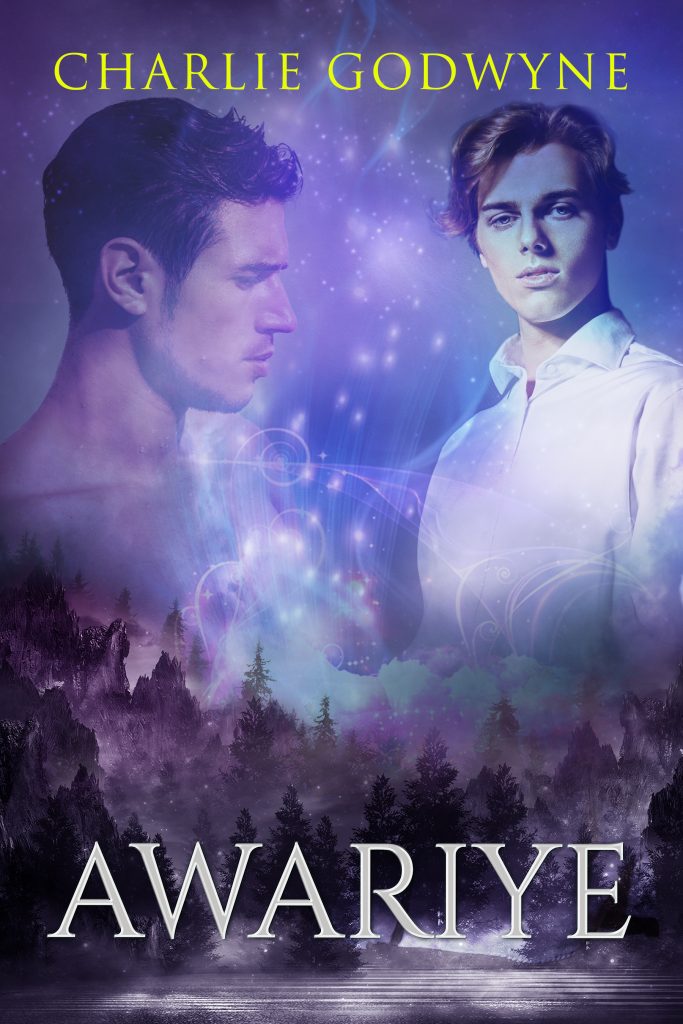 Buy the Book:
Amazon
Series:
Danubian #

2
Release Date:
October 25, 2023
If you fight for the lantern gods, then I will sing for them...
Awariye is a traveling bard from the Diana Monastery in Helvetica in the year 2448. Down on his luck and without a patron, he petitions at the castle of the Danubian High King in hopes of finding gainful work, only to instead find Wren, his friend and former monk from their days at the monastery. Wren lives with his boyfriend at the castle and invites Awariye in.
But Awariye's health fails, and he sinks into a fever. Throughout this time, he is helped by the king's top warrior, Igor, who graciously shares his life force with Awariye to help him heal.
Through a dark winter and a slow but steady recovery, Igor and Awariye fall together, even as their professions require them to take separate paths. As they search for a way to remain with one another, and the seven lantern gods guide the king into battle, Igor and Awariye embark on their destinies while protecting their fragile love.
Awariye is a 45,000-word MM paranormal romance with magic, bardic mages, dark age warriors, steamy love scenes, and a guaranteed happily ever after.
The Danubian Series contains MM love stories of the Danube River region, past and future, featuring the magic of this world and deeply spiritual men who find homes in each other. Although Awariye can be read as a standalone, it is a continuous storyline and thus is best read after Wren and Uli's story Lantern.
Also in this series: